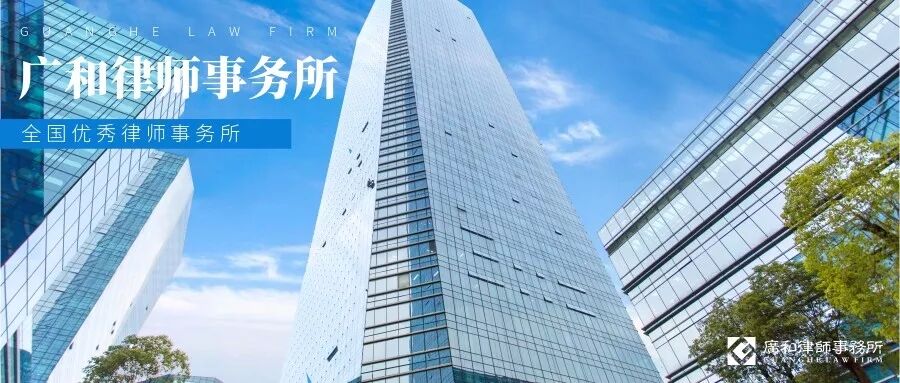 2021年4月21日晚,广和国际委刘灿律师和冯苏律师应蛇口涉外公共法律服务中心邀请,为深圳市外籍居民提供了一场关于房屋租赁法律关系和房屋租赁合同的法律讲座,讲座现场反响热烈,受到了外籍居民广泛认可与好评。
On April 21, 2021, Lucy Liu and Felix Feng from the International Committee of Guangdong Guanghe Law Firm were invited by Shekou Foreign Legal Assistance Center to give a legal seminar on the legal relationship of house leasing and house lease contract for foreign residents in Shenzhen. It has received enthusiastic responses and wide acclaim from foreign residents participating in this event.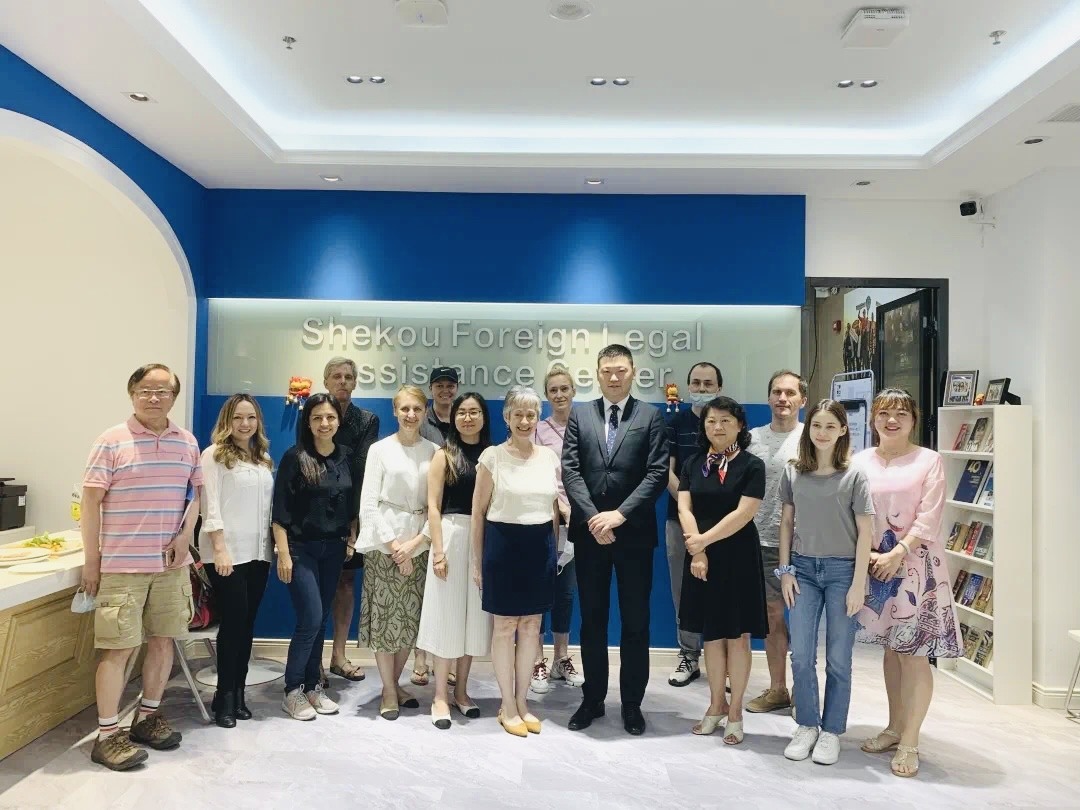 2020年9月,深圳市司法局联合南山区蛇口街道正式成立蛇口涉外公共法律服务中心。广和国际委长期与该中心合作,为外籍居民义务提供法律咨询,深受外籍居民的欢迎和认可。
In September 2020, the Shekou Foreign Legal Assistance Center was officially established by the Shenzhen Municipality Bureau of Justice and Shekou Sub-District Office of Nanshan District. Guanghe International Committee has been cooperating with the Center for a long time, providing legal advice to foreign residents on a voluntary basis, which is highly recognized and acclaimed by the foreign residents in Shenzhen.
本次讲座历时两个多小时,全程采用英文讲解沟通。刘灿律师针对外籍人士在深圳租房过程中涉及到的问题,比如如何选择租房中介,如何鉴别房源真实性,以及就新颁布的民法典中对房屋租赁合同的重要规定等各方面的内容进行了讲解。
This seminar was held fully in English and lasted for over 2 hours. Lucy Liu introduced and explained information concerning how to identify unscrupulous agents, how to identify fake listing, important clauses in respect of house lease contract in the Civil Code, and other issues which foreign residents might encounter when renting a house in Shenzhen.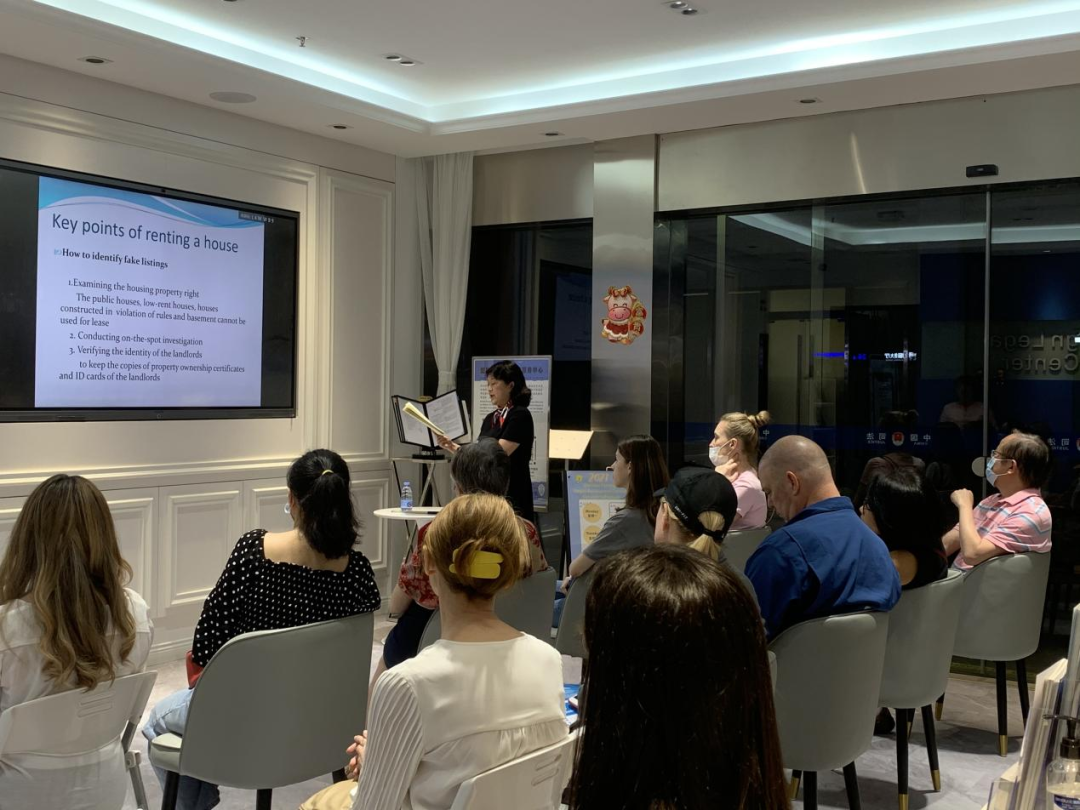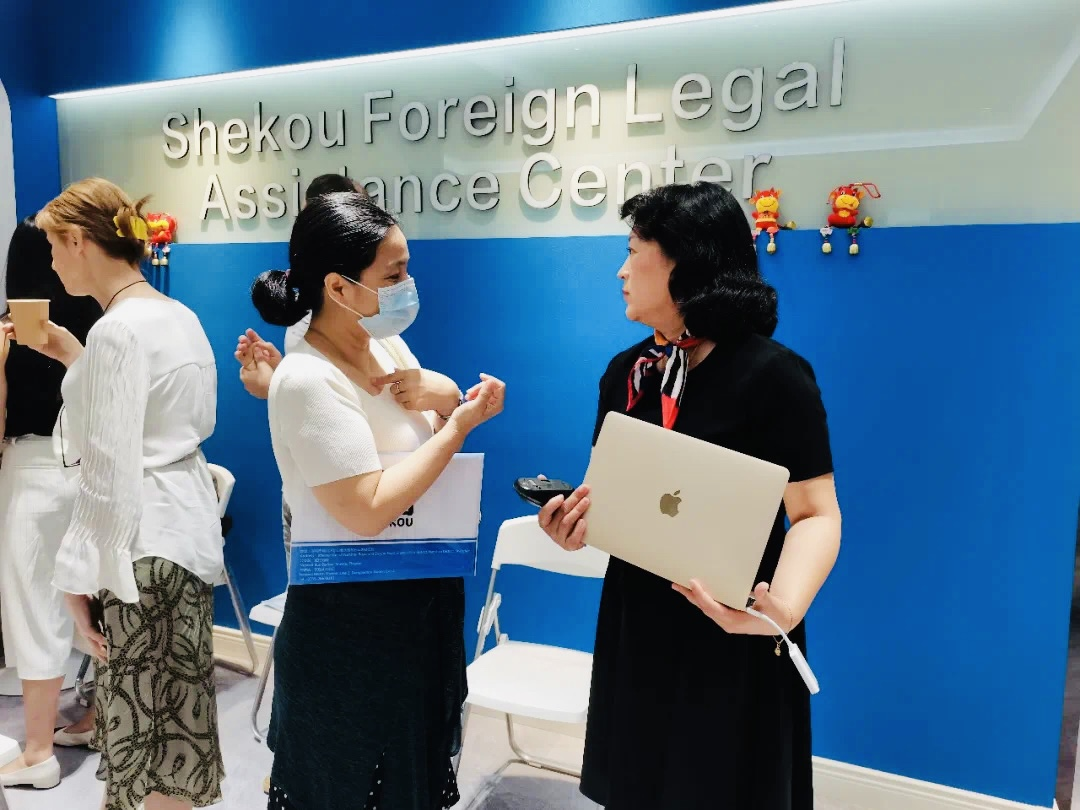 冯苏律师对深圳市住房和建设局发布的深圳市房屋租赁合同书进行了逐条解析,重点介绍了房屋租赁合同中关于租期、租金给付、租赁保证金、违约责任等重要条款的规定,提示其中的潜在风险点,并悉心解答了参会外籍居民在租赁房屋过程中遇到的法律问题,现场反响十分热烈。
In this seminar, Felix Feng analyzed the Residential House Lease Agreement For Use in Shezhen Municipality (2019) formulated by Housing and Construction Bureau of Shenzhen Municipality (Residential House Lease Agreement), introduced the details of articles in respect of rent term, payment of rent, security deposit, liability of breach of contract and other critical articles in the house lease agreement, reminded the participants of potential risks of entering into a house lease agreement, and explained with all his efforts about the legal issues that the participants had encountered during rental, which received an enthusiastic reaction from the participants.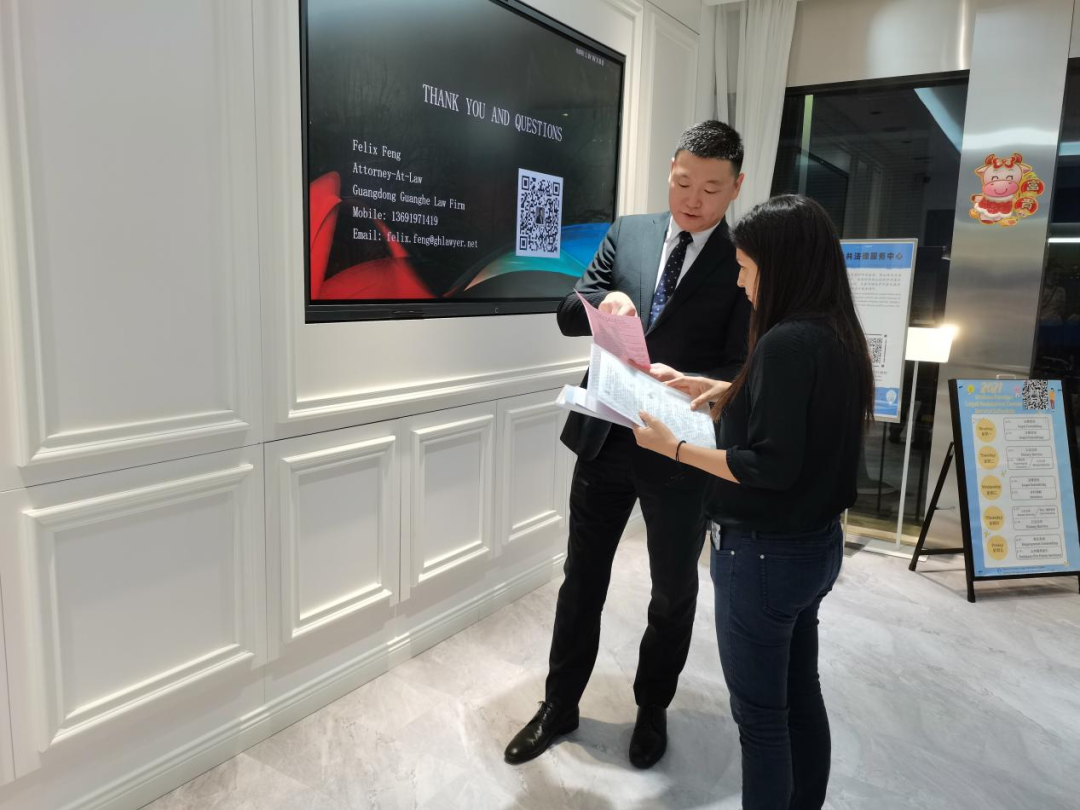 在本次讲座中,广和律师还提供了深圳市非官方的第一份中英双语的房屋租赁合同范本,受到了外籍居民的一致好评。该合同范本是由冯苏律师,刘灿律师以及广和房地产委员会主任尹玉律师历时一个月,经过8次修改,才最终定稿的合同版本。
In this seminar, Guanghe lawyers also provided Shenzhen's first unofficial bilingual house lease agreement template, which has been highly acknowledged and praised by the foreign residents. This contract template was finalized after 8 revisions over a month by Felix Feng, Lucy Liu and Nancy Yin, the Director of Real Estate Committee.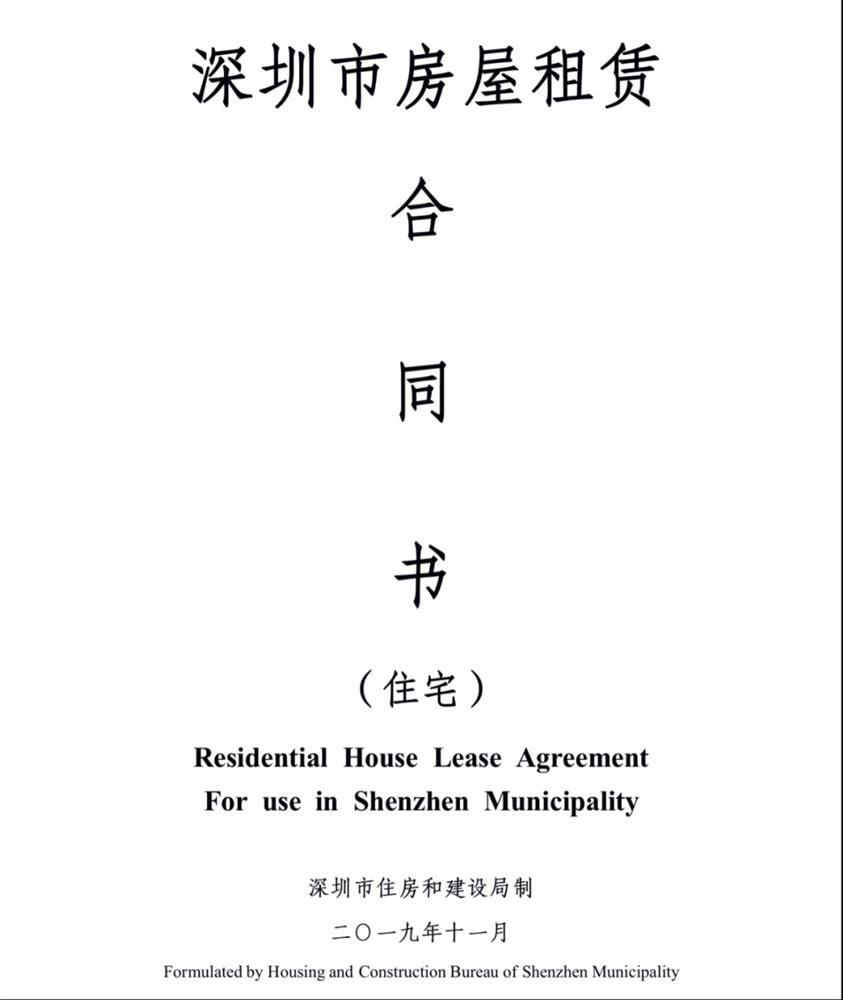 鉴于广和律师事务所同蛇口境外人员管理服务中心和蛇口涉外公共法律服务中心多年的友好合作,本次的双语房屋租赁合同范本不仅赠送给了参会的外籍居民,也将长期放置在中心,以便外籍人士随时参考使用。
Based on the years of friendly cooperation between Guanghe Law Firm, Shekou Management Service Center for Expats and Shekou Foreign Legal Assistance Center, this bilingual house lease agreement template was not only presented to the foreign residents participating in the seminar, but will also be place in the center for foreign residents to refer to and utilize.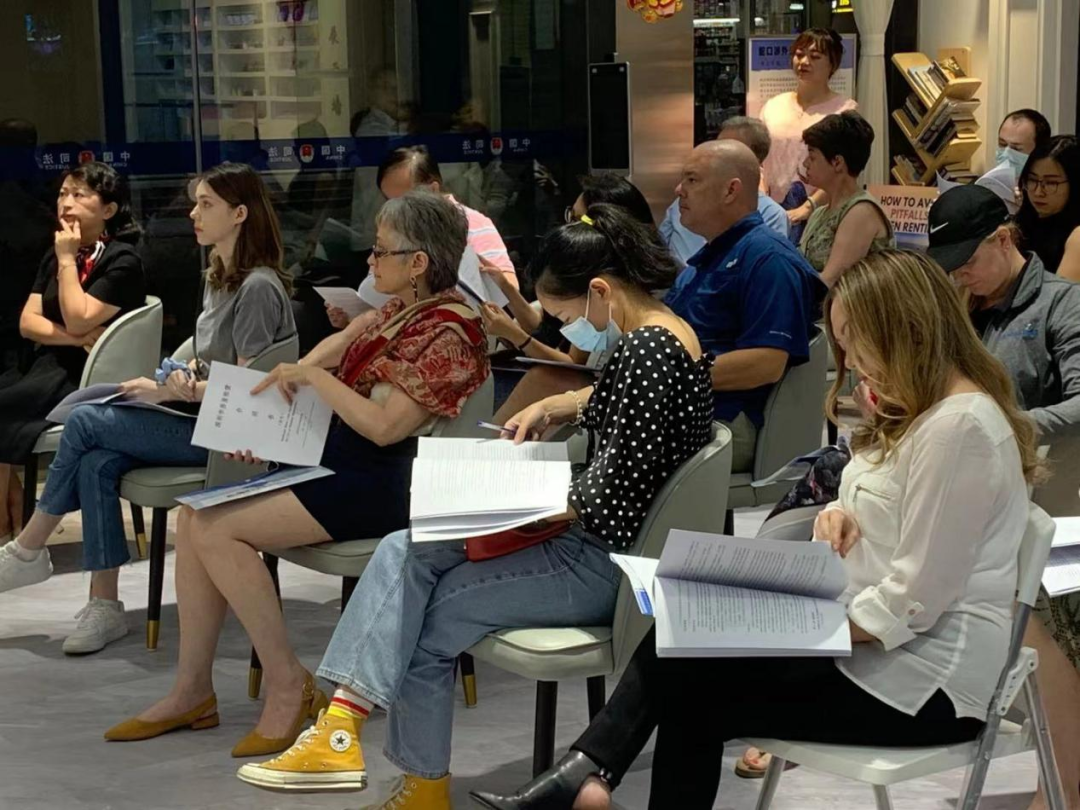 广东广和律师事务所国际委,立足深圳,放眼全球,致力于国际法律业务的开拓和耕耘,与国际上20多个国家的知名律师事务所均建立了良好的合作关系,旨在为中外客户提供了全面、专业、优质的法律服务。
Guanghe International Committee is committed to the development and cultivation of international legal business, and has established friendly cooperation with International well-known law firms from more than 20 countries worldwide, aiming to provide comprehensive, professional and high-quality legal services for both Chinese and foreign clients.